Beautiful Belize is taking on some luxury.
The beautiful country of Belize is slowly but surely taking the lead as one of the most sought-after destinations in Central America, or anywhere for that matter, not only for adventure tourists and water-lovers but also for significant hoteliers.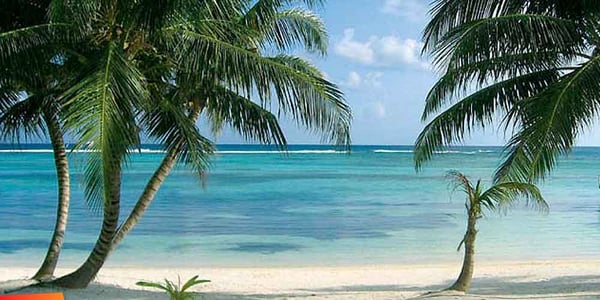 Ambergris Caye Beach
More Investments for the Country
What's happening in Belize is incredible. The arrival of branded hotels with on-site residences continues to pique the interest of folks who desire an island hotel residence, but with a rental program in place while they are away. This small, yet genuinely extraordinary Caribbean paradise is welcoming with open arms, some incredible hotel brands. The Hilton's Mahogany Bay Resort & Beach Club, Four Seasons Caye Chapel, and of course, Leonardo DiCaprio's Blackadore Caye are just a few who are transforming beautiful Belize into luxury.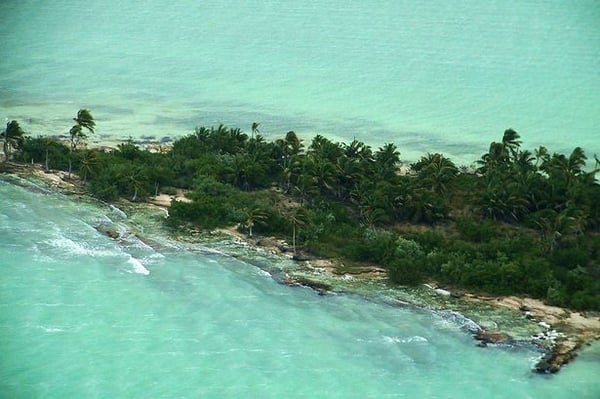 Blackadore Caye, Now Owned by Leonardo DiCaprio
And Marriott® Hotels has two hotels in the mix as well: The Alaia and the upcoming Marriott® Residences Ambergris Caye. The Marriott Residences will be a luxury resort that will "Nurture one's soul while remaining faithful to its mission of preserving the island's fragile ecosystems," states ECI Development Co-Founders Joel Nagel and Michael Cobb.
Marriott® Residences Ambergris Caye
Due for completion in 2021, Marriott Residences will offer traditional colonial-style design that echoes the country's rich British heritage. It will also feature local Belizean hardwoods throughout and San Pedrano family heirlooms in the main lobby space. All these sophisticated homes will have beautiful ocean views and full access to the resort's exclusive amenities like two oceanfront pools, a cutting edge fitness center, and a luxury spa, to name a few.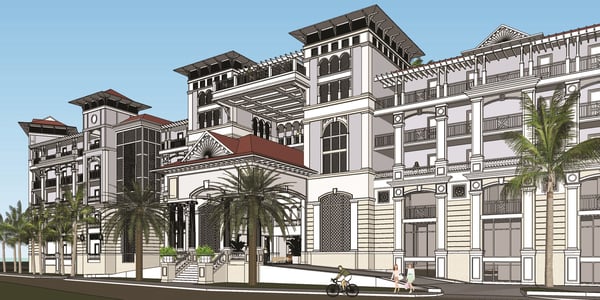 Rendering of ECI Development's Future Belize Marriott® Residences
But don't trade out your flip-flops for dress shoes or permanently park your golf cart. Ambergris Caye will always retain its unique laid-back style. Says Rachel Jensen, ECI's Vice President of Sales & Marketing, "If you have ever been to Ambergris Caye, you know that it is a pretty relaxed and quaint locale. In San Pedro, for instance, only cab drivers and a tiny number of residents use cars. Everyone else travels around in golf carts. The hotel design will blend in perfectly with the island's character."
Visit the Belize Mariott® Branded Residences website to learn more about this upcoming project and its many amenities.
We hope you found this article interesting. If you'd like to receive more great stories, sign up for our Newsletter, and you'll be emailed once per month with informative articles written by our team to keep you informed about all things Belize.
When planning your stay in Belize, we can help you book exciting excursions such as snorkeling at Shark Ray Alley, Cave Tubing on the mainland, or flying over the Blue Hole.

Our knowledgeable team will assist you with any tour you would like to take while visiting Belize, so that you can just relax and enjoy the adventure. CONTACT US TODAY.
ECI Development delivers affordable luxury residence and resort communities in Central America, providing our clients with various premier lifestyle options from the Caribbean to the Pacific. ECI delivers inspired residences for adventurous souls.
Coupled with over 20 years of inherent corporate social responsibility in the communities where we work, ECI Development is building a sustainable business that is going to be around for the next 100+ years.