Hi Reader,
This month, I'd like to share a few words with you before you dive into our newsletter. Click below for a quick message from me.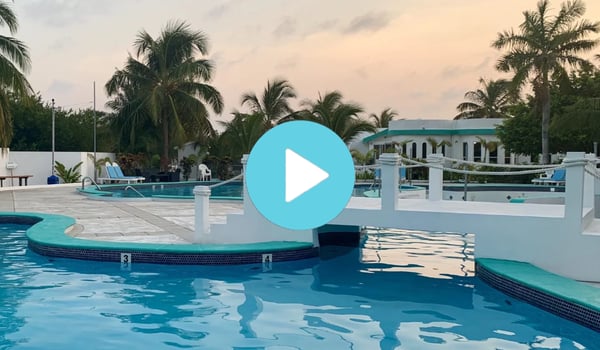 Belize Will Be Waiting For You
Known locally as 'La Isla Bonita', Ambergris Caye is the epicenter of Belize's burgeoning tourism industry. Whatever you want from a vacation, you'll find it here among the blue waters, white sands, and relaxed island vibe. However, Ambergris Caye offers more than just a chance to relax and disconnect from real life.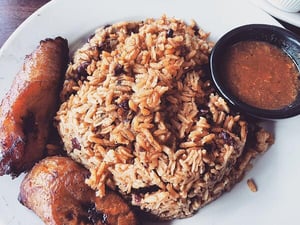 What to Do at Home to Remember Belize
I'm betting that right now you're at home wishing there was somewhere else you could be. Maybe you've been reminiscing about a time when you were walking along sandy beaches of Ambergris Caye, cruising the streets in a golf cart, snorkeling along a majestic coral reef, or picking up coconuts along the road.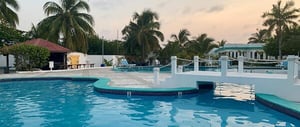 Grand Baymen Will Be Back Better Than Evere
During these uncertain times, Grand Baymen has remained open for business. We do this not only to ensure everyone who need it has a place to go, but as well to ensure that we continue to support our truly appreciated staff.


Until next time,
Michael K. Cobb