Hi Reader,
There's never a bad time to plan a trip to Belize. However, "High Season" in Belize is an ideal time to visit the country since there's little to no rain, very low humidity, and no mosquitos.
Spending Valentine's Day in Belize with that special someone is sure to be a trip to remember. Romance is always in the air here, and it sure beats a box of candies. We have a few suggestions for you and your loved one on where to go to spend some great moments together.
Most of you already know that Belize is slowly taking on another kind of style. Luxury. The Belize Marriott Residences on Ambergris Caye will be a part of that essence, all the while staying true to the quaint spirit of the island.
Snorkeling in Belize is one of my favorite activities. Being underwater observing marine life going about their daily lives and admiring the underwater beauty never gets old. Be sure to embark on one (or all) of these amazing snorkel trips next time you're there.

Spend Valentine's Day in Belize
Each year, on February 14, best known as Valentine's Day, we celebrate romance, love, and special friendships by sending sweet cards and gifts to those whom we regard fondly. This year, why not liven things up a bit?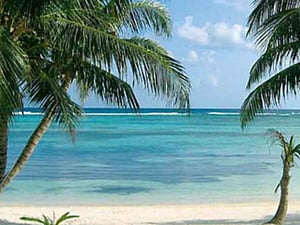 What's Happening In Belize Is Incredible
Beautiful Belize is taking on some luxury. The incredible country of Belize is slowly but surely taking the lead as one of the most sought-after destinations in Central America- or anywhere for that matter, not only for adventure tourists and water-lovers but also for significant hoteliers.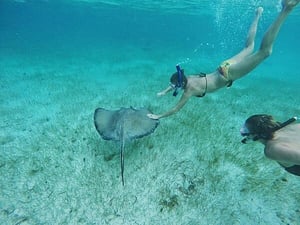 Three Best Snorkeling Adventures on Ambergris Caye
The Caribbean island of Ambergris Caye is home to some of the coolest water activities on the planet. If you'll be visiting Ambergris Caye during the remainder of the North American winter and would like to splash into some fantastic water adventures such as snorkeling, here is information on the most popular snorkeling trips on the island.


Until next time,
Michael K. Cobb