Hi Reader,
With 2019 now in our rearview, we weigh in on some of our most popular pieces published about Belize last year. From visiting the glorious Secret Beach, and saying goodbye to the Exotic Caye Beach Resort; to the interesting history of the Mennonites, and what are the best souvenirs to bring back from Belize. We've published many delightful and entertaining blogs, so be sure to check out the ones that made our shortlist.
On behalf of my family and all of us here at ECI Development, we hope 2020 brings you happiness, joy, and prosperity.

The Secret Beach - Belize's Worst Kept Secret
Located approximately 7 miles northwest of San Pedro Town, Secret Beach isn't really a secret anymore, however, no trip to Ambergris Caye is complete without making a day trip to this spectacular place!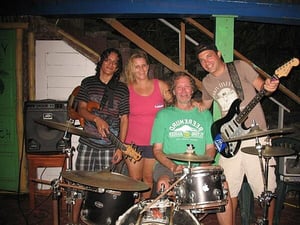 A Heartfelt Goodbye
Exotic Caye Beach Resort (ECBR) came to an end in 2019. The resort closed its doors in preparation of what's to come. It is with mixed emotions that Shirlee Arnould, one of ECI Development's employees, writes this. Even though Shirlee is excited for the future, she has many fond memories of ECBR.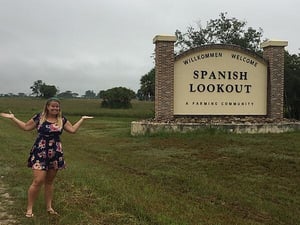 The History of the Mennonites in Belize
Belize is truly a melting pot of cultures including Mayan, Spanish, Garifuna, English, East Indian, Chinese, and Mennonite. Many people are surprised to hear that Belize is home to a thriving Mennonite population of over 10,000 of Russian descent. Approximately 2,000 Mennonites are converts from local communities.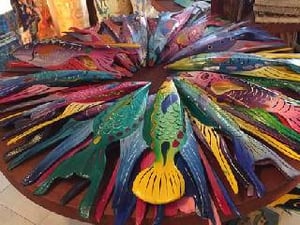 Top 4 Souvenirs to Bring Back from Belize
It's almost a given that if you tell anyone you're going on vacation, they'll say "Bring me back something from there!" Luckily for anyone traveling to Belize, there are options aplenty; the only question is how much room you have in your suitcase.


Until next time,
Michael K. Cobb