<< Return to March 2017 Newsletter
Canadians, are You Tired of the Headache of U.S. Customs?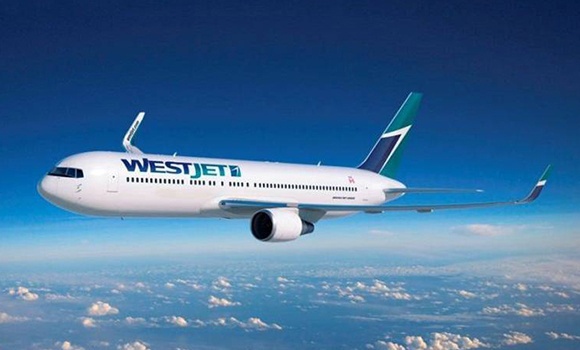 For Canadians, one of the biggest hassles of international travel is dealing with U.S. Customs. Well thanks to a new direct route from Toronto the Belize City, Canadians can enjoy a tropical vacation without the headache of U.S. Customs.