The importance of diversifying your portfolio cannot be understated – ask any investment expert. Real Estate operates similarly.

Luckily, the Forbes Real Estate Council analyzed global real estate investment options.


You'll find thousands of options for international real estate investments, but what are Forbes' top 5 opportunities? Keep reading for the Forbes Real Estate Council members' thoughts.

1. The Bahamas
Invoking a common-sense investment strategy of "buy low, sell high," Engelo Rumora says two hurricanes have devastated certain areas of The Bahamas, making it the perfect time to invest in waterfront properties there.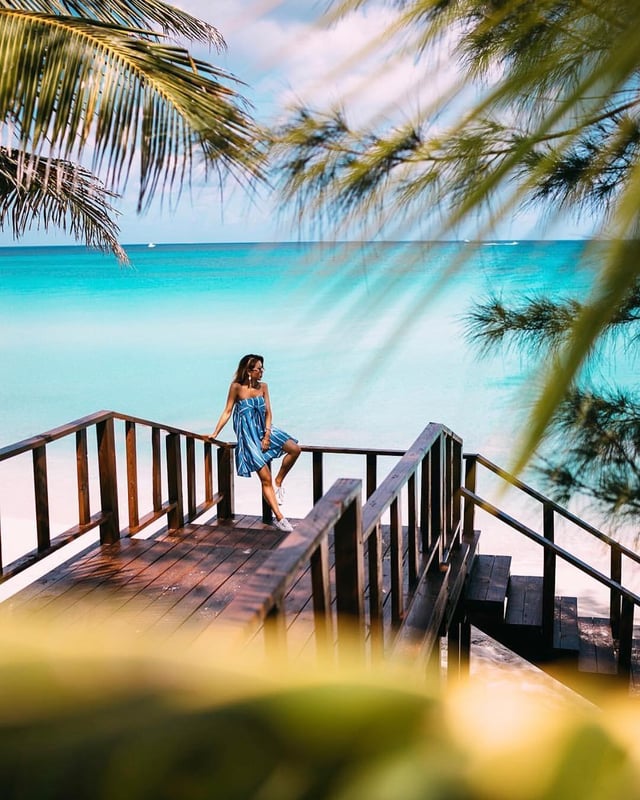 [Source]
2. Belize
Sharran Srivatsaa advises clients to pay close attention to the structural stability of a country before making an investment abroad. Belize is an incredible investment due to its "English-speaking legal system based on British common law, its stable exchange rate to the U.S. dollar, an economy growing at approximately 20% annually and new tax incentives to boot."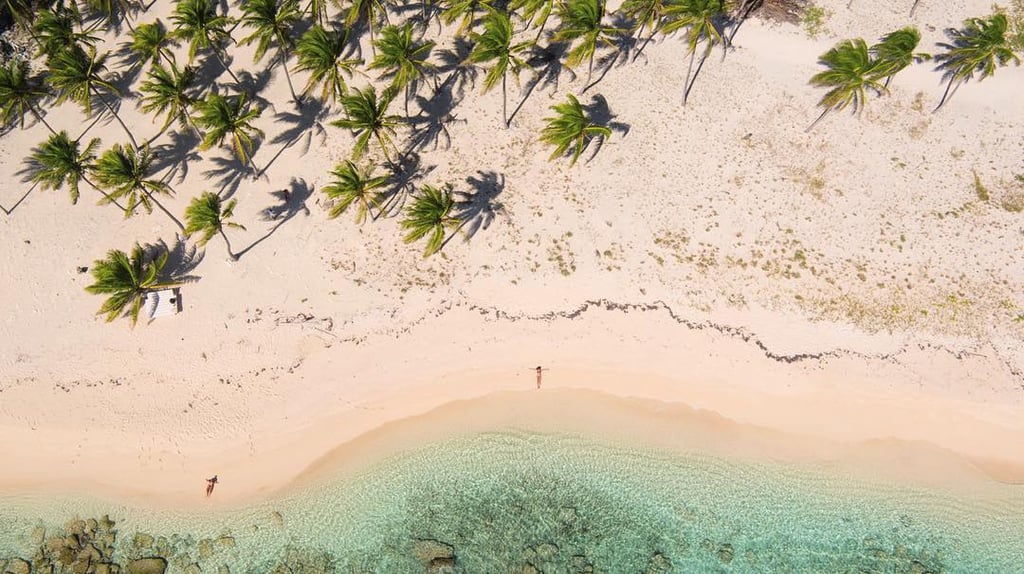 [Source]
3. Colombia
Constitutional protections for foreign property owners provides insurances to investors that many countries do not. This is why Max Coursey has flagged Colombia as one of the best investment opportunities in the world. Coursey urges investors to check out Medellin for its coastline and colorful architecture.

[Source]
4. Great Britain
According to Ridaa Murad, currency fluctuation in Brexit's aftermath has made assets on the U.S. dollar 20% cheaper in Great Britain. Overall, Brexit's net impact on real estate prices make it an extremely attractive investment.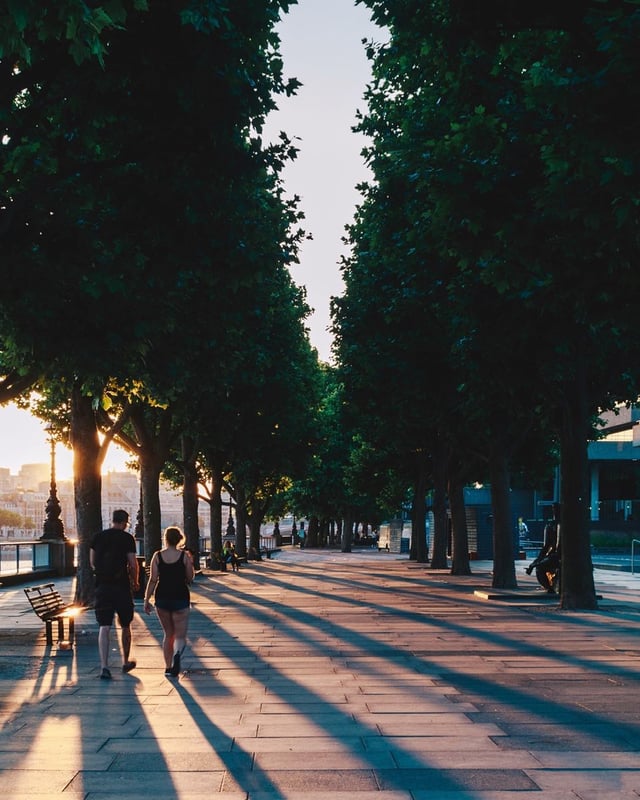 [Source]
5. Lisbon, Portugal
Recognizing the destinations where tourism is just beginning to take off is key in international real estate investment. Paying attention to market dynamics will pay off in the long-haul and Frederick Townes has identified Lisbon as one such area that has demonstrated a sustained uptick in tourism.

[Source]