Countries of the European Parliament and European Council of Member States have been requested by the European Commission to review their respective stances on implementing required tourist visas for U.S. and Canadian citizens.
The proposal comes in the midst of difficult and lucrative trans-Atlantic trade negotiations. It is essentially a reciprocal response to the United States' current requirement for visas for visitors from a number of European Union nations.
The countries involved have until mid-July to determine their official positions in relation to the proposal. Many detractors are claiming it will hurt the tourism industry.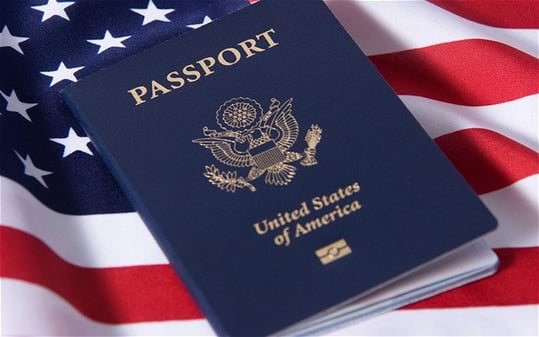 Required application for a visa to visit a country is widely viewed as a turn-off to potential visitors, given the additional cost and time required to apply. Countries aiming to boost tourism often look for ways of loosening any current visa requirements, instead of tightening them.
While the EU ponders whether or not they should hurt their own tourism industry, Central America's doors are wide open. Tourism is both the biggest and fastest growing industry in Belize. If you're a U.S. or Canadian passport holder, it couldn't be easier to visit this spectacular country.
All you need to do is present your passport as you pass through immigration upon arrival. Most visitors to Belize fly one of the several major airlines that land at Goldson International Airport, just outside of Belize City. An immigration officer will stamp your passport there, and that is your visa! Welcome to Belize.
A passport stamp visa is valid for 30 days, and can be renewed twice while in the country, for a total of 90 days. The renewal process is a breeze too. All it takes is a visit to the nearest immigration office on or before the 30th day of your stay, and answering a few quick, easy questions, such as: what have you been doing in the country, where have you been staying, etc. There is a nominal renewal fee, and you get another passport stamp.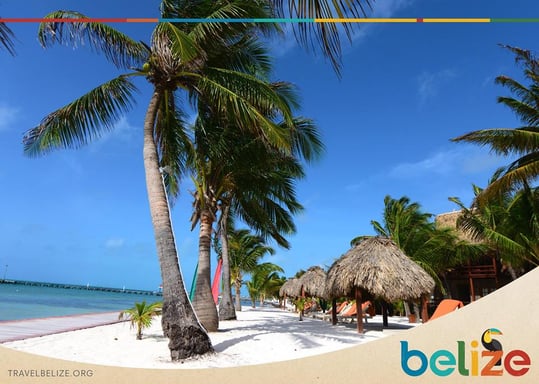 San Pedro, the quaint and friendly town located on the coastal island of Ambergris Caye, also home to Grand Baymen, was recently named the number one destination in Central America by Tripadvisor. Tripadvisor is known worldwide for their honest online reviews of destinations, attractions, and tourism industry service providers, such as tour guides or hotels.
Ambergris Caye is a short puddle-jumper flight from mainland Belize, and the connection can be made right there at the international airport. There are at least ten flights per day to the island, and the small local airlines, Tropic Air and Maya Island Air are very accommodating if there is a schedule change, such as a delayed international flight.
So if you're planning a summer getaway this year, come to where the living is easy. The Caribbean Sea will greet you as you step off the plane onto this beautiful tropical island filled with thrilling adventure, fine dining, and the exciting shopping opportunities. To learn more about our specials for staying at Grand Baymen, click here.