Caye International Bank is listed as the best bank in Belize and is known for it's superior reputation with regard to customer's privacy, security, and its financial stability in the international banking world.
Caye International Bank proudly announces its place on the list in Global Finance Magazine's 2018 "World's Best Private Banks."
This is a very prestigious award given by Global Finance Magazine, who was founded in 1987, and is based on several aspects such as information that's been collected on industry sources, public filings, and recommendations by analysts and consultants.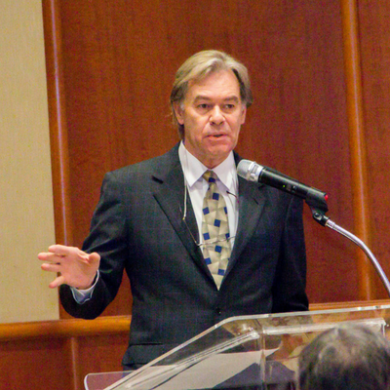 Global Finance Magazine considered entries by both banks and financial institutions when they created their list of persistent, dependable, and consistent performers in the financial sector.
Peter Zipper, President of Caye International Bank, said: "This prestigious award is a testament of our excellence in private banking and strengthens our position within the region. We have spent almost two decades now building strong relationships with our customers, who, in return, have given us their financial trust. We thank both our customers for their valued confidence so far, as well as the Global Finance judges for their recognition. I am very proud of what the bank has accomplished to date, and I would like to dedicate this award to Caye's highly talented team. It has always been my philosophy that when you have the best team, you become the best private bank!"
Joel Nagel, Chairman of the Board of Caye International Bank said, "The bank's success to date has been made possible with the help of visionary board members, dedicated staff, as well as loyal customers, and we are honored having Global Finance Magazine affirm this. As Chairman of the Board I am immensely proud of the bank's proven track record of success within our region and believe that Caye [Bank] is well poised to continue its robust growth well into the future."
Caye International Bank is the only International Bank headquartered on the beautiful island of Ambergris Caye, Belize. Since Belize has a stable economy and a currency pegged to the U.S. dollar, it is a perfect home for Caye International Bank and a safe haven for its private clients.