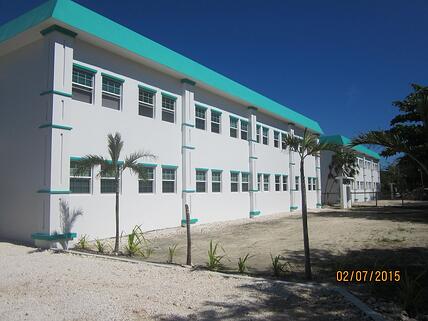 In a top tourist and retiree destination like Ambergris Caye, new buildings going up indicate growing interest in the region. It is easy to recognize the attraction of the island, and construction on Ambergris Caye is trying to keep up with the rapid growth of the tourism industry there, which saw record numbers across the board last year.
Grand Baymen is no exception. These photos show the construction progress of Building D, which is nearing completion. Not only is it an exciting addition to the Grand Baymen community, but Building D is also a testament to expat interest in Ambergris Caye, as it is already entirely sold out!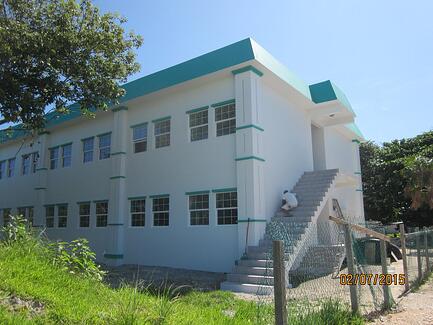 If you are looking to buy at Grand Baymen, don't worry; two more buildings are in the works. Stay tuned for details on those in the coming months.
Building D at Grand Baymen will offer the best of island living and an impressive stable of amenities, which you can read about here. As the condos take shape, it's easy to picture the lifestyle that would be at one's fingertips as an owner or resident of Grand Baymen.
In the photo above/right, Building D is on the left. When you compare it to its finished neighbor, it's clear just how close to finished the project is getting. One of the big tasks remaining is to extend the private roadway out to Princess Drive.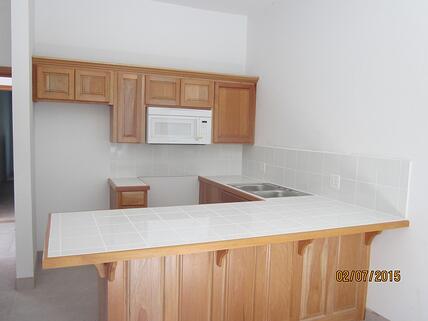 The first floor is almost entirely complete, and the second floor is moving along as well, with the kitchen counters being next on the project list.
The electrical meter section is wired and ready, and water meters have been hooked into the main line. Attention to detail regarding the utilities ensures a smooth, hassle-free experience for renters and owners alike.
Grand Baymen's construction on Ambergris Caye seeks to accommodate the growing number of North American retirees and tourists seeking to live the island lifestyle.
With increases in cruise and overnight tourism, an attractive banking system, and other incentives to bring North American expats to Belize, it's no surprise that Ambergris Caye is growing in attraction, value and capacity.
Discover just how easily you can join so many other retirees who are planning to live the good life in Grand Baymen!