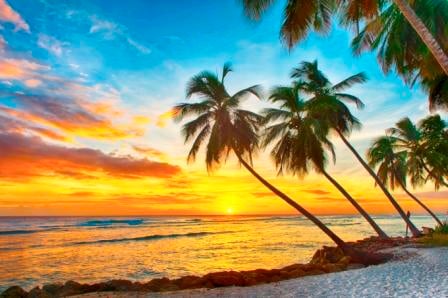 Some individuals view buying overseas property as a good financial investment. Whether you actually intend to live in homes or rent them out, building a foreign property portfolio can be a good way to make regular extra income. Ahead of the Global Property Summit, four investing experts shared their tips on why buying overseas can be an extremely good idea.
For many, investing in Belize makes a lot of sense. Living costs are far lower than in the U.S, there is a wonderful climate with lots to do, and the native language is English, allowing you to more easily settle into your surroundings.
Discussing the matter of overseas investment, Mike Cobb, Kent Davis, Lief Simon and Lee Harrison explained that investing in foreign property was a great way to diversify portfolios as it means that assets are spread across several economies. Should one economy take a downward swing, others might manage to continue unaffected. Meanwhile, there is the matter of retirement to think about, and many people like you want to enjoy their later years in the ultimate paradise. In Belize, this means sunny shores and a laid-back lifestyle, plus the opportunity to make a completely fresh start.
Identifying the right market can be particularly difficult, even if investors have settled upon one country. In Belize, for example, there are several idyllic options to choose from, which can make it hard for you to know just where to buy.
One possibility suggested by Mr. Simon is to look for an area with an expanding middle class and to target such regions where good investment opportunities exist. Mr. Kent agrees with such a statement, adding that if there is obvious infrastructure development, it is a good sign that rents and property prices will rise in the future, making it an obvious choice for investment.
One pitfall you may come across is that buying property abroad can differ significantly from in the U.S. For example, there is often no multiple listing service, meaning that potential homes might be missed if every avenue of research is not undertaken. In addition, nothing should be taken for granted – check everything carefully is the best advice.
Buying property abroad can be a huge adventure. And if you do it right, the investment can prove extremely lucrative.