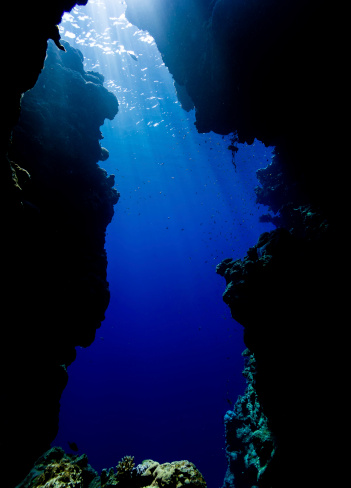 When most travelers come to Belize, the first place they explore is the large metropolis of Belize City, which is home to the nation's international airport.
To really get a feel for the local culture, and to explore some incredible attractions in Belize that are off the beaten path, you should definitely consider exploring the Cayo District of Belize.
Cayo is the largest of the various districts in Belize, and it is home to the nation's capital as well as some fantastic architectural and cultural attractions.
Tour the Capital City of Belmopan
No trip to the Cayo District would be complete without exploring the capital city of Belize, Belmopan. It has been the capital since 1961, which is when Belize City was deemed too risky a capital due to its coastal location.
Belmopan is a very affordable destination, and lovers of Mayan history and culture will appreciate the Belize Archaeology Museum. This is also a top place to pick up souvenirs, and no travelers should miss the city's market on Tuesdays and Fridays, which is when locals from the surrounding area bus in to take advantage of the fresh flowers, produce and homemade foods.
Uncover the Caves in Actun Tunichil Muknal
Actun Tunichil Muknal is an incredible cave formation in Cayo District, Belize, and it is also a hub for Eco-tourism in the country. Although the caves were only recently discovered, scholars have revealed that some of them are more than 1,300 years old.
If you are up for a serious adventure, you can hike to the cave system and then join a tour that explores the larger Cathedral cave as well as some of the lesser-known but equally fascinating underground destinations.
Try Out One of the Tours in San Ignacio
Travelers who come to Belize for outdoor recreation and a few thrills will soon realize that San Ignacio is the headquarters for tours and adventures in Belize. From this town in the Cayo District, you can join a hike to see the waterfalls of the Mountain Pine Ridge, explore the ancient Mayan temples of Caracol or even go horseback riding around the Mayan ruins of Xunantunich.
Belize is an incredible destination for travel, and the Cayo District is one area that visitors will certainly not want to miss. To learn more about what to do in Cayo, click here for great ideas on outdoor recreation, museums and dining options.