Retiring on Ambergris Caye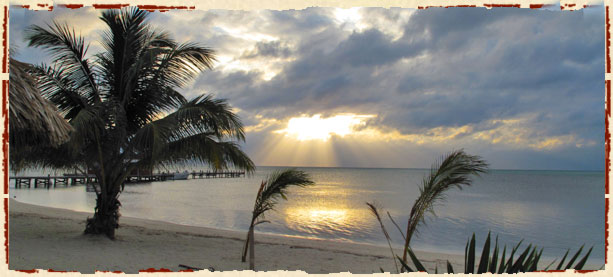 Dreaming Of Retiring To Ambergris Caye Belize But Think You Can't Afford It? Think Again!
Retiring to Ambergris Caye has never been easier or more affordable thanks to Belize's Qualified Retired Person Program (QRP). But despite the name, you don't need to be retired. If you're at least 45 years old and have a monthly income of at least $2,000 from a pension, annuity (including Social Security) generated outside of Belize, or adequate IRA/401k savings, you can qualify. This allows you to bring all your personal goods to Belize tax-free, and pay no Belizean taxes on any foreign-earned income.
The QRP exemplifies the warm and welcoming nature of Belize. That same friendly spirit resonates with the locals and Grand Baymen community residents and in no time you'll be making new friends, enjoying drinks by the pool with your neighbors, and hanging out in San Pedro Town with the locals. It's no wonder Islands Magazine voted Ambergris Caye one of the "Best Islands to Retire on" in 2009. Once you retire to Belize, it will be hard to imagine living anywhere else!