Invest in Ambergris Caye Real Estate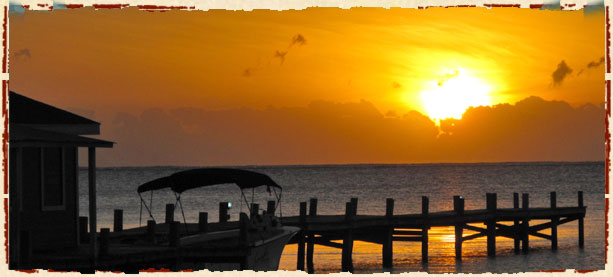 Purchase Your Own Affordable Piece Of Caribbean Paradise In Ambergris Caye Belize
Ambergris Caye Belize is a premier eco-tourism destination ripe with affordable investment opportunities. Numerous travel magazines such as Travel and Leisure and Islands have named it one of the best islands to live on, causing people to flock in droves to its emerald waters and laid-back yet luxury-filled lifestyle.
Purchasing a second home or condo for yourself to generate rental income in the Grand Baymen Community has never been easier than it is now due to low property prices. Even on Ambergris Caye, one of the most popular "upscale" islands where bargains are hard to come by, a brand-new condo can be yours for a little more than $100,000.
Choose between the garden community of Baymen Gardens, or the beautiful waterfront condos of The Grand Baymen Waterfront according to the type of investment property you are looking for and the length of time you would like to personally stay on the island.
Both properties provide North American style amenities, access to the newly refurbished San Pedro Fitness Club, and the opportunity to create wonderful rental income for this highly-desirable Island.
A short 5-minute walk to San Pedro Town, Grand Baymen is just far enough away to be removed from the hustle and bustle, but close enough to easily get to all of the wonderful restuarants and entertainment.
Investing in the Grand Baymen Community on Ambergris Caye Belize gives you the opportunity to buy into a strong real estate market that will continue to expand far into the future at a lower cost compared to other Caribbean islands.
Take advantage of the increase in tourism by investing in an Ambergris Caye condo.