Discover Belize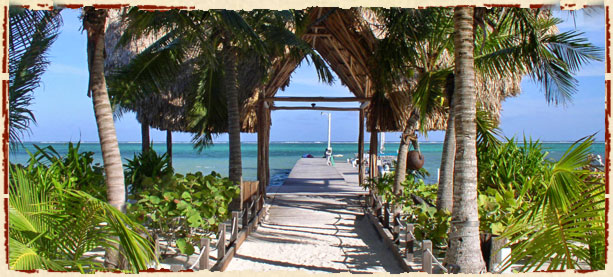 Discover Belize And Get Your Very Own Slice Of Paradise
Belize is a premier eco-tourism destination for those desiring a unique vacation experience similar to that of Costa Rica, but closer to home and where English is the national language. Its diverse geography, flora and fauna, spectacular reefs, comfortable climate and intriguing Mayan culture make it a destination that appeals to many people seeking a reasonably priced life style that also provides the major amenities they have come to expect.
Belize is easy to reach – it is a bit more than a two hour flight from major American cities such as Houston, Dallas and Miami, thus readily accessible for most North Americans. The fact that English is the primary language and the Belize dollar is tied to the US dollar provide a margin of comfort critical to many potential expats.
Given the expanding tourism industry and the Belizean government's continued commitment to tourism, an investment in Belize, a stable democratic country, presents an opportunity to buy into a strong real estate market that will continue expanding far into the future.
Why Move To The Island Of Ambergris Caye, Belize?
Read the articles listed on Islands.com and CNNMoney.com, each of which provides a strong rationale to buy and live in Ambergris Caye, Belize. In June, 2008, Islands Magazine selected Ambergris Caye as one of their top 10 favorite islands to live on. Likewise, in the January 2007 CNN Money issue they listed "hot" locations where Americans would be buying second homes overseas during the next year. Belize was listed as one of the six projected hottest markets.